19 High St. Hornsey
Location: London, UK
Building Type: Residential
Client: n/a
Completion: n/a
Budget: n/a
Demolishment and redevelopment of ground floor rear garden / flat currently occupied by a crowded and confused jumble of buildings. Proposal for a new studio flat with communal courtyard at rear.
The proposed dwelling will be fully compatible to the Lifetime Homes Criteria, Housing SPG and will be fully wheelchair accessible and adaptable. We aim to achieve a minimum 25% reduction in total CO2 emissions in line with Code for Sustainable Homes Level 4 energy standards.
Large openings for ample daylight and ventilation with views to the communal courtyard with exceptional landscaping features.
Planning granted July 2015.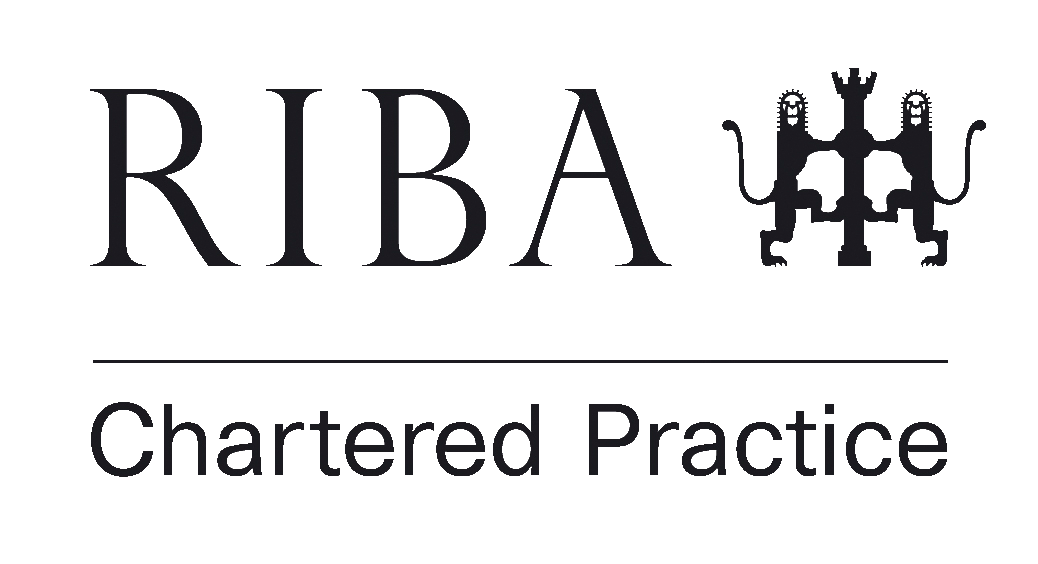 A Chartered Member of the Royal Institute of British Architects