Putney Community Church
Full refurbishment and reordering of a Grade II Listed church in Putney, with the provision of level access and upgrade of existing facilities including a new kitchen and wc facilities. A fully refurbished worship space and restoration of the 1st floor gallery creates seating for 340 people.
The scheme was completed in December 2016.
​
Photos by Raf Makda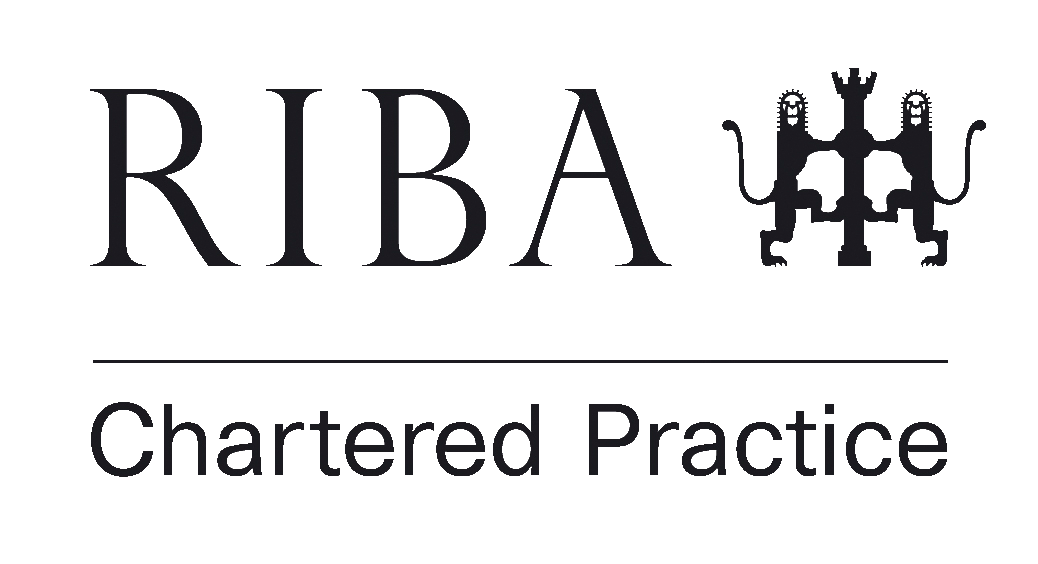 A Chartered Member of the Royal Institute of British Architects