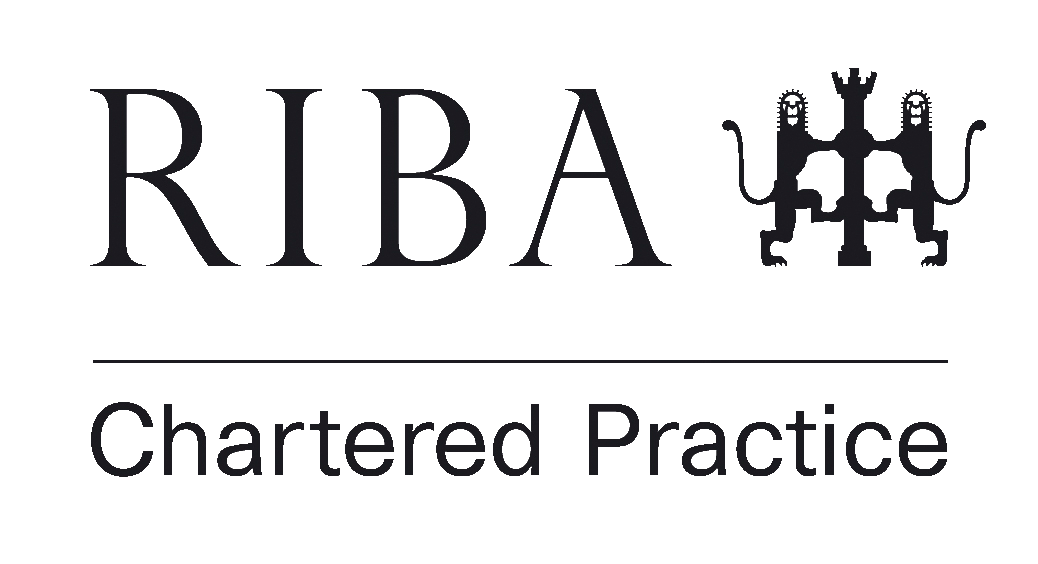 Nadi Jahangiri

RIBA
Managing Partner
Founding partner Nadi Jahangiri studied Architecture at the University of Liverpool, The Architectural Association and UNL in London passing his final professional examinations with a Distinction in 1993.
He worked in London and Frankfurt with Norman Foster and Partners working on the Commerzbank HQ and competition winning entries for the German Reichstag and Chek Lap Kok airport in Hong Kong before setting up m3architects in 1997.
Nadi established SCALA architects in 2010.
Nadi and his work have featured in books and magazines all over the world and include:
New Architects 2: A guide to Britains best new architectural practices

Newsweek

The Sunday Times

The Independent

Elle Decoration

The London Evening Standard

The Chicago Tribune

New York Times.
Recent awards include Winner – International Design Awards 2008, Shortlisted Designer Magazine awards 2009, Glassex Silver award.
His work has featured at the Chicago Arts Institute and he has frequently exhibited at the Royal Academy, The Architecture Centre and the Royal Institute of British Architects.
A Chartered Member of the Royal Institute of British Architects