Neo House - Hewitt Road
Location: Haringey London England
Building Type: Residential
Completion: February 2016
Budget: n/a
Located on the Haringey Ladder in the London Borough of Haringey, this is a new house on the site of a disused double garage at the west end of Hewitt Road, London N8.
SCALA architects gained planning consent for the house in the face of determined opposition from both local residents and the planning authority. We were able to demonstrate that the house would have an overwhelmingly positive effect on the building stock of Hewitt Road.
Through a well-considered and determined strategy, we were able to deliver a very tricky planning consent to the client and to add significant value to their site.
​
Photographs courtesy of Winkworth Harringay.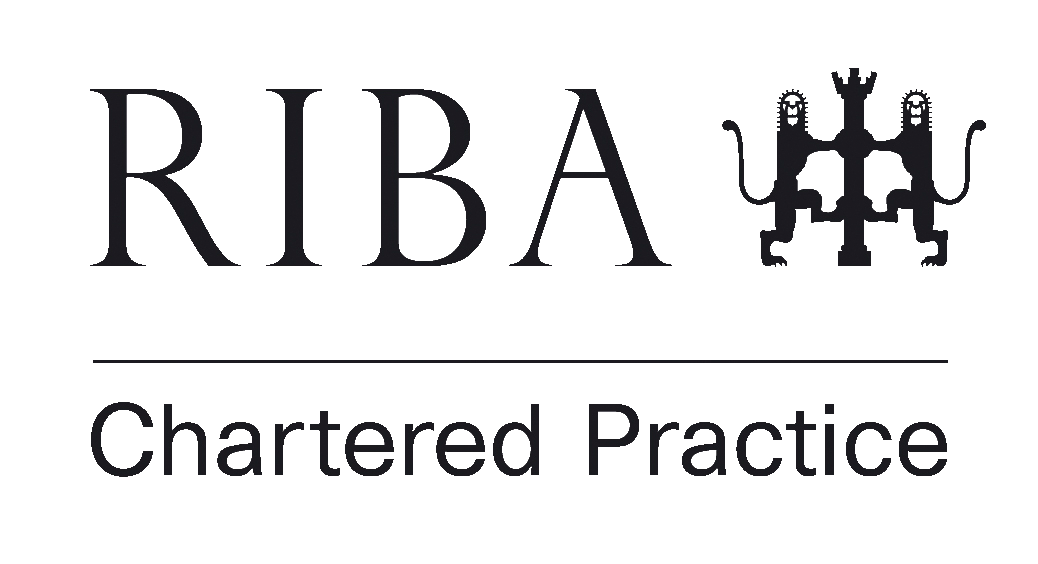 A Chartered Member of the Royal Institute of British Architects