Hotel of the Future
Location: Worldwide
Building Type: Hotel
Client: Thomson Holidays
Completion: n/a
Budget: £65-120M
Below is the transcript of the presentation given by Nadi Jahangiri at the Thomson Future Holiday Forum in London. The project was also featured at the Royal Academy of Arts Summer Exhibition in London in 2004.
We propose a temporary, licensed, pre-fabricated, self-sustaining, transportable facility that can be located on sites and locations all over the planet in places where establishing a traditional holiday resort would be unacceptable environmentally and politically.
A license to establish a hotel for a fixed period would be sought from the relevant local or national authority to create a hotel at a site. The license would include an undertaking by the hotel operator to return the site to the condition when it was constructed after the expiry of the license.
The hotel would be fabricated off-site and transported to near the final location before being assembled in-situ.
The hotel would create it's own energy by the extensive use of photovoltaic cells and waste would be stored within the building and periodically disposed of.
At the end of the license period the hotel would be dismantled and transported to it's next location.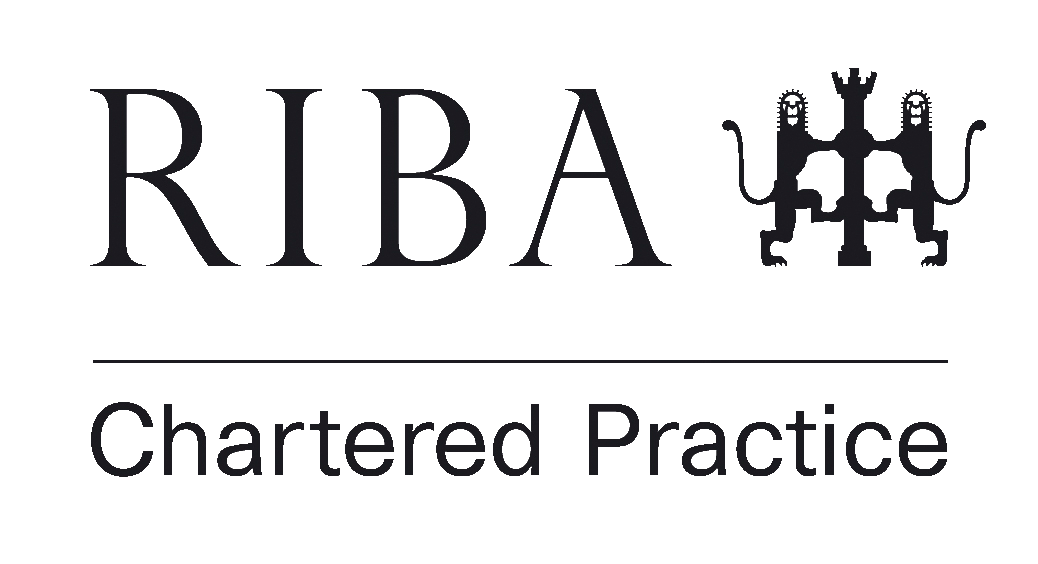 A Chartered Member of the Royal Institute of British Architects