Contemporary Houses of the World
A house which has existed since 1930, located on Holly Bush Hill to the east of London, needed to be expanded by 50% in order to fulfil the requirements of its owners, thus avoiding an otherwise inevitable change of residence.
Nadi Jahangiri proposes "cutting away" the back of the house, in order to make room for an attractive glazed 3-level structure. Platforms on the different levels provide greater spatial integration with the garden: one such platform at roof level generates enticing views over the garden while another on the ground floor joins the kitchen directly to the green spaces.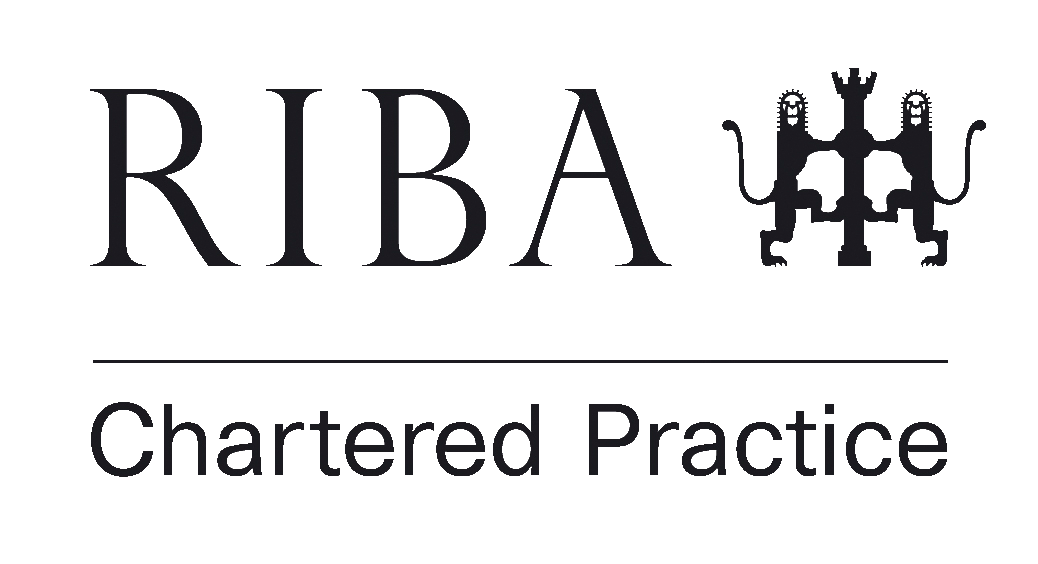 A Chartered Member of the Royal Institute of British Architects