Newsweek
Who says size doesn't matter?
The unofficial competition to construct the world's tallest building is gaining momentum. From Chicago to Melbourne, plans to surpass the current record holder, Kuala Lumpur's Petronas Towers, are in the works.
These newfangled designs promise the latest in state-of-the-art technology and engineering. A look at the contenders: Citygate Ecotower London, England. Height: 460m. 108 floors. Eco-friendly: solarcell cladding, ventilated facades and wind turbines.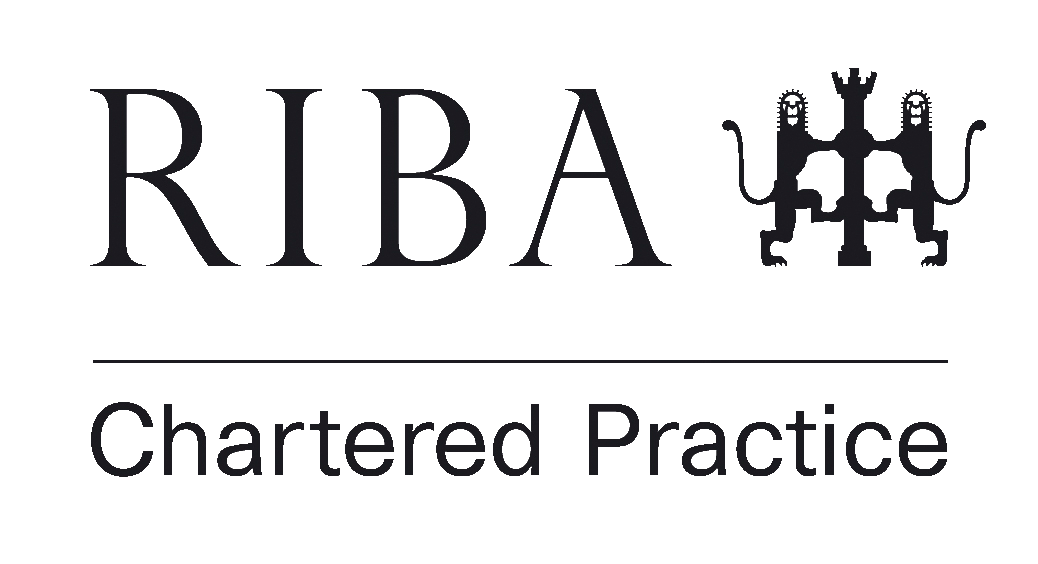 A Chartered Member of the Royal Institute of British Architects