Ruxley Church
​
Ruxley Church was formed as a result of the union of Ruxley Methodist and St Francis of Assisi churches in an Ecumenical Church Project, with both churches bringing their existing sites and buildings into a new fellowship. The requirement was to combine all the church and community uses together in one new building on one of the respective sites to be funded by the residential development of the surplus land. The overall development comprises three phases; Phase 1 being the construction of a new Minister's Residence (completed in 2008); Phase 2 being the construction of the new Ruxley Church together with 24no. residential units for private sale (completed in 2013) and Phase 3 the construction of 16no. affordable residential units (due for completion in 2014).
The intention was for the new church to dominate Ruxley Lane and to be seen as a prominent local landmark, clearly making a statement that it is a church. The rotunda was incorporated into the design to be identified as a beacon and focal point with the internal spaces radiating from it. The worship space seats 200 people with the main fan-shaped roof radiating out from the dais, positioned within the rotunda, which is the focal point of the space. The fan-shaped roof is covered with terne coated stainless steel and the ceiling lined with Cedar boarding to accentuate the form and provide a feeling of warmth. The Cedar lining is extended from the worship space and the overflow space to the overhanging roof eaves, creating a visual connection between the inside and outside of the space.
The works were carried out under a Design & Build Contract (JCT 2011) over a period of twelve months with a contract figure of approximately £2.3M. Completion was achieved in May 2013.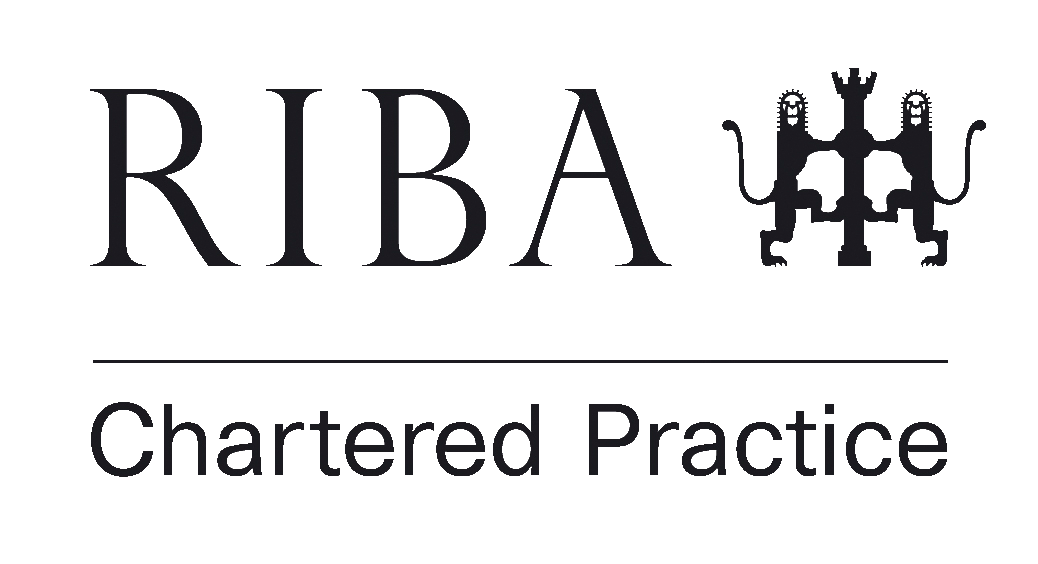 A Chartered Member of the Royal Institute of British Architects