Independent on Sunday
Pane and Pleasure
They're not really conservatories and to call them extensions seems demeaning. But however you describe them, there are suddenly a lot of them about.
At the home of Alastair Gayne and Frances Wright in London's Islington, you can see a perfect specimen. There, on the back of their house, is a gleaming glass and steel box which, when lit at night, is like a beacon of good design. Nadi Jahangiri agrees these bold, glass structures are a trend, if mainly for the "young, bright, visually literate – and wealthy". But it's not just outer beauty at stake here, Jahangiri is keen to point out that under the canopy a total reordering of this Victorian house has taken place. It's one the architect claims makes the house relevant to a modern way of life. "It's about making the home less formal, more relaxed," he says.
But how do you satisfy planners if you are adding a glass and steel extension in a conservation area? By virtue of the design. Although this extension makes quite a statement, it's sympathetic to its surroundings. There are no architectural nourishes to detract from the clean, angular lines that replicate neighbouring buildings. It doesn't blend in unnoticed, but you spot it for the right reason – its good looks.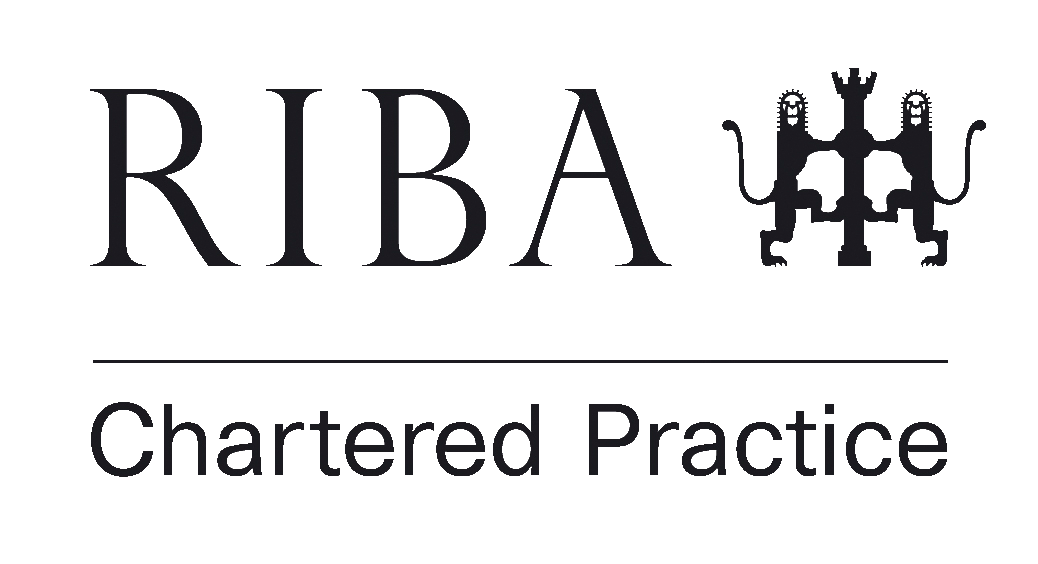 A Chartered Member of the Royal Institute of British Architects