RIBA Journal
How I got started
Three-and-a-half years ago, Nadi and I got the idea that we'd like to start up our own practice. Usually people have relatives or contacts who provide the first job but we were starting from scratch. Our very first job was subcontracted work on a hotel in Amsterdam. It just came through luck and word of mouth - we're not particularly good at marketing.
We still have links with Ken Shuttleworth and Norman Foster, so when Sir Stirling Moss told Foster he wanted a holiday house, the job was too small for the practice and they passed it on. We did a scheme for him and once he decides on a site, we hope to get going on it.
You don't expect to get huge projects when you've only just started, but we did a proposal for a 460m tower in central London and we're actively discussing it with clients. At the other end of the scale, we are working on a glass extension to a house in Islington. We have six members of staff - funnily enough, one of them has just left to join Foster - and we're about to move to larger premises in Clerkenwell.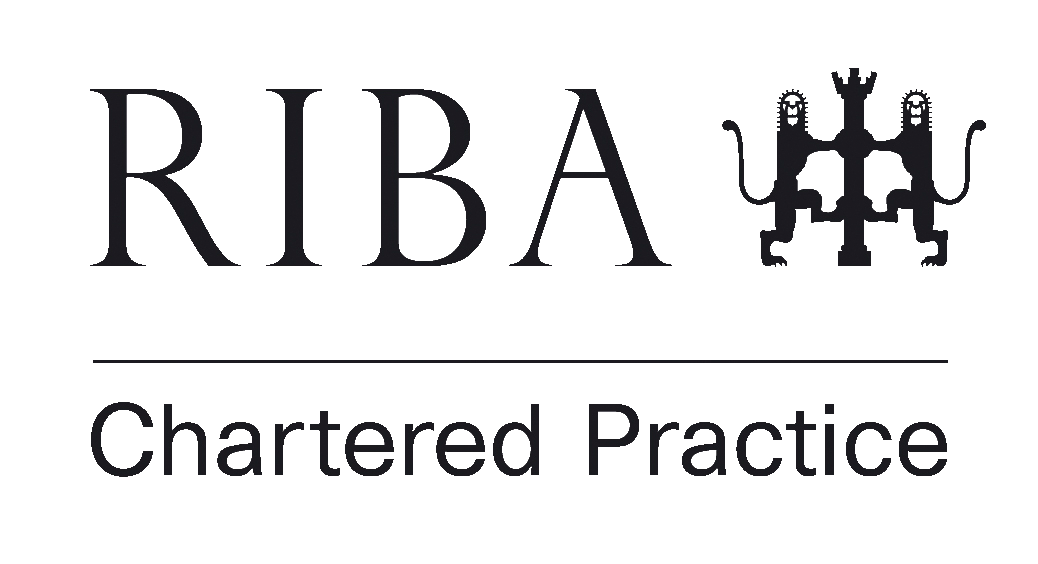 A Chartered Member of the Royal Institute of British Architects