Self Build Magazine
The Light Fantastic
M3 Architects have designed an unusual 50m2 extension to a late Victorian house in London for the director of an international bank. The project reflects the client's young, single status -incorporating contemporary glazing and modern furnishings.
"The house is in a Conservation Area, which meant that Ken Hutt, Charlotte Joannou and myself needed to convince the planners that this was a worthwhile modern addition to a traditional property," ' explains Nadi Jahangiri, director of M3. "The extension makes no pretence of blending in, and is very simple - constructed by removing a ground floor wall and glazing over the original bin store area. This opens the kitchen to the patio garden, linking outdoors and in."
Such a simple sounding concept proved complex to execute, but has totally changed the way the house works. Previously, the living room area was used exclusively for relaxing, but this is now a TV room, with the light and airy kitchen becoming the new focus of the property - unlocking its potential at a cost of £110,000.
"This is a relatively small project but has radically improved the way the house is enjoyed," says Nadi.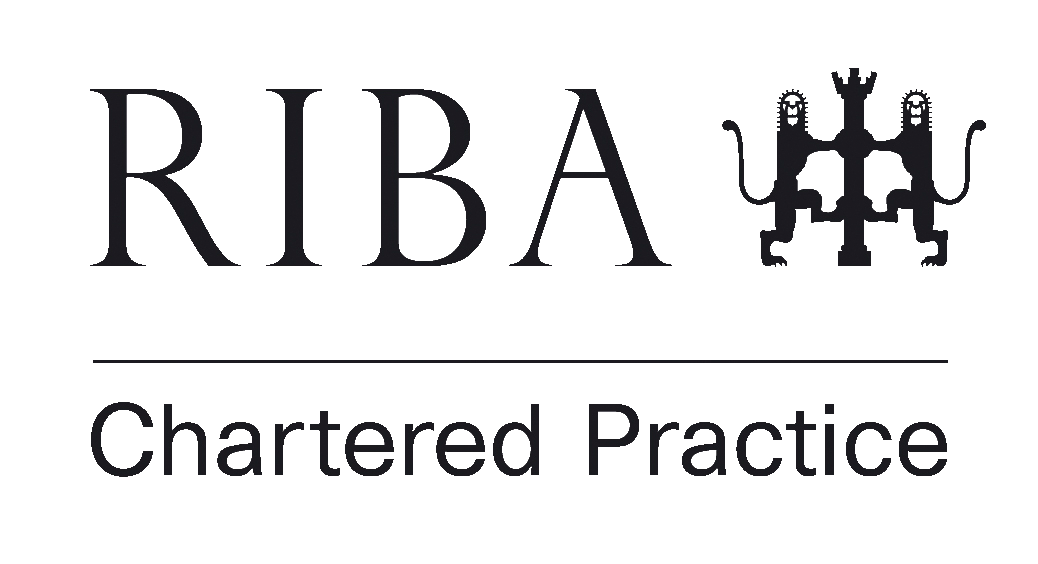 A Chartered Member of the Royal Institute of British Architects